Fort Benning continues to remain in the spotlight for their unparalleled leadership and total lack of criminal and unethical behavior (sarcasm). We were able to confirm yesterday that Colonel Alexis Rivera Espada, Fort Benning's Garrison Commander, will be relieved and removed from his position due to a toxic command climate.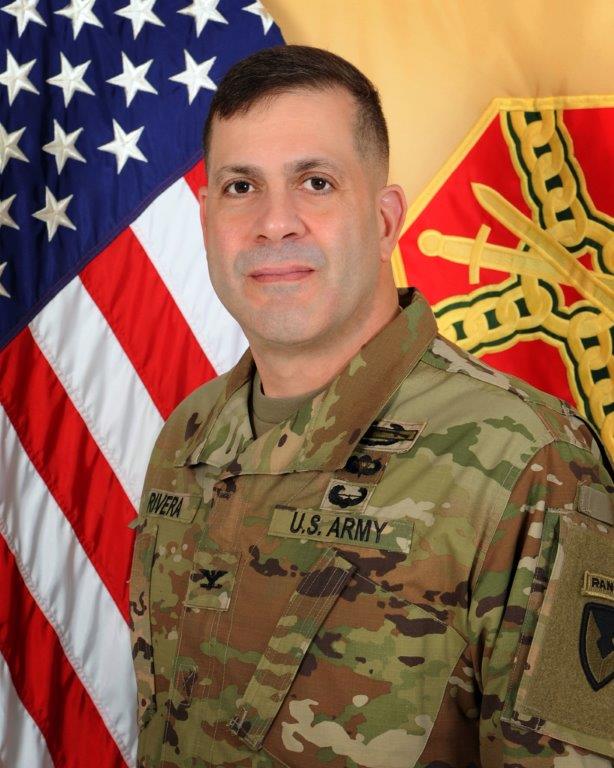 During COL Rivera's tenure, there have been three, separate 15-6 investigations, one of which was initiated only a week after he took command. That initial 15-6 was covered up and swept under the rug by IMCOM (Army Installation Management Command) and MCOE (Maneuver Center of Excellence) leadership.
We're unsure of the exact reasons for the investigations at this time, but we do know that Major General Patrick Donahoe decided enough was enough and made the decision to remove him. Obviously, the irony of Donahoe determining ANYONE has gone too far in their behavior should not be lost on those of you reading this after the evidence we brought forward involving Donahoe's own behavior as highlighted here and here.
I've been told by multiple sources that this topic is very sensitive due to the negative spotlight cast on Benning in recent weeks, and the command is trying very hard to keep it under wraps (oops). It was surprisingly not difficult to corroborate this story by asking members of Fort Benning's headquarters staff whether it was accurate or not, however. It's comforting to know that senior army leaders will continue to slap lipstick on a pig and make every effort to protect their false image of integrity. Business as usual let's all but those whose lives are destroyed by these corrupt leaders sleep peacefully at night.